Opulencia Equestrian, ltd. and professional FEI rider, USDF three time Gold Medalist and multiple Grand Champion winner, Rebecca are consistently reliable in offering top quality dressage horses.  Hand picking, competing and importing dressage and jumper talent for many years and have many trustworthy contacts worldwide.
We offer exceptional quality athletes with unmatched versatility, athleticism and bravado.  They are highly intelligent, willing and noble. We are honest and forthright in the representation of our horses. Passionately committed to the welfare of these horses and to creating the ideal equine partnership for you as a rider or as a profitable and exciting investment venture!
All inclusive consignment services available.
Marketing & Presentation packages 
Discriminating sales list
Over 25 years of proven success!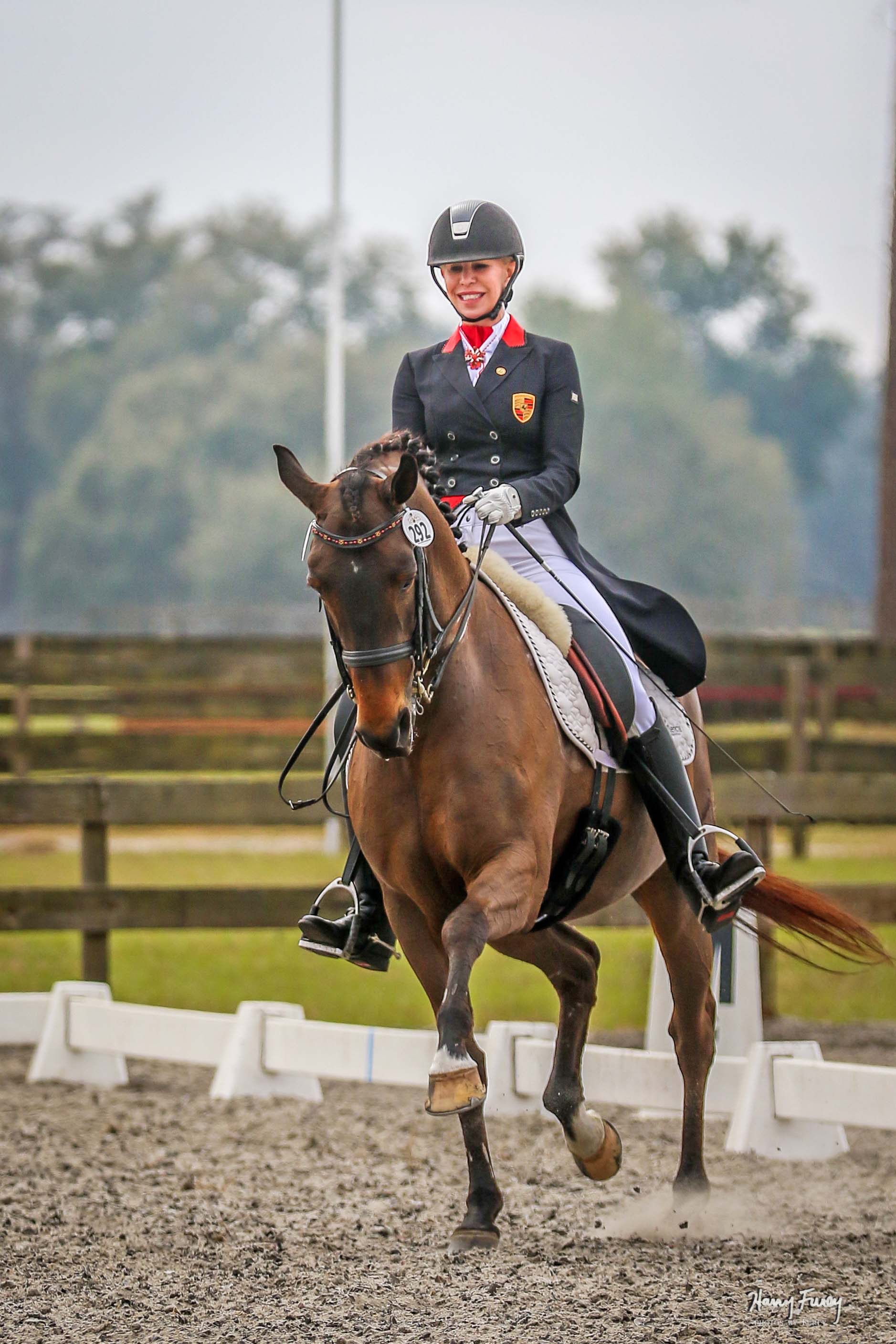 Disclaimer