Currently Seeking Investors !
Opulencia Equestrian is searching for serious and qualified investors in the thrilling and lucrative Sport Horse industry, specifically in the disciplines of both FEI Dressage and Show Jumping.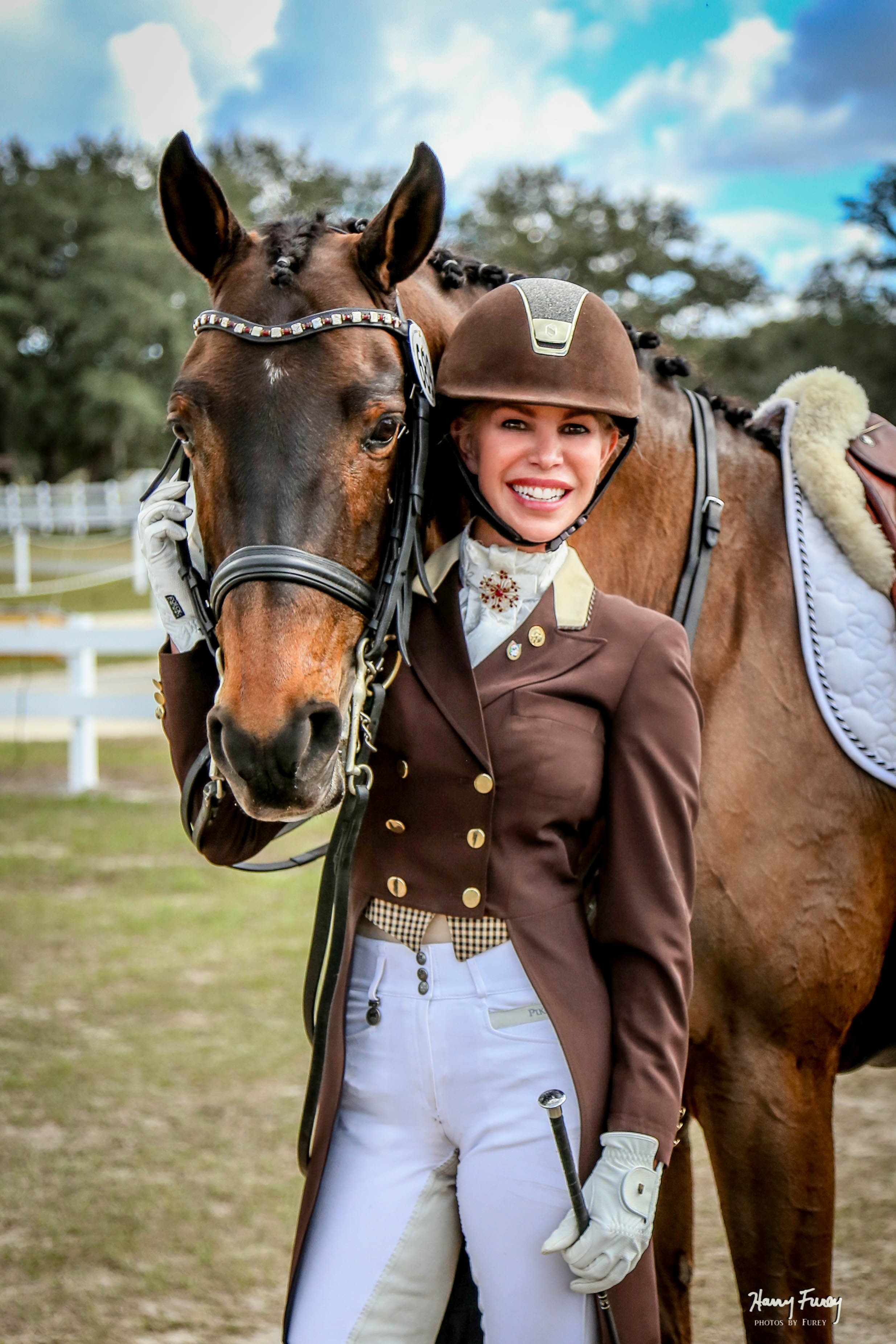 We are a seasoned sport horse selection, importation, representation, training and sales firm located in beautiful Ocala, Florida that specializes in finding elite, talented, top class athletes (horses) for the highest levels of competition for the most discriminating equestrian.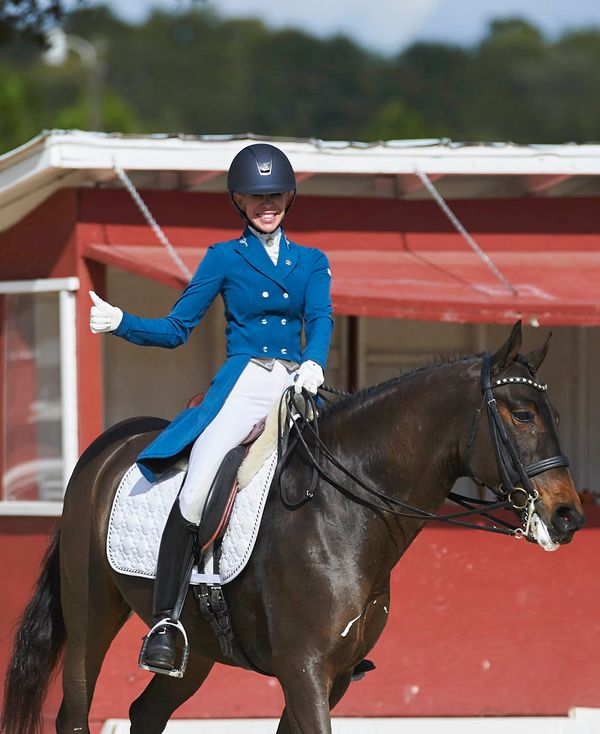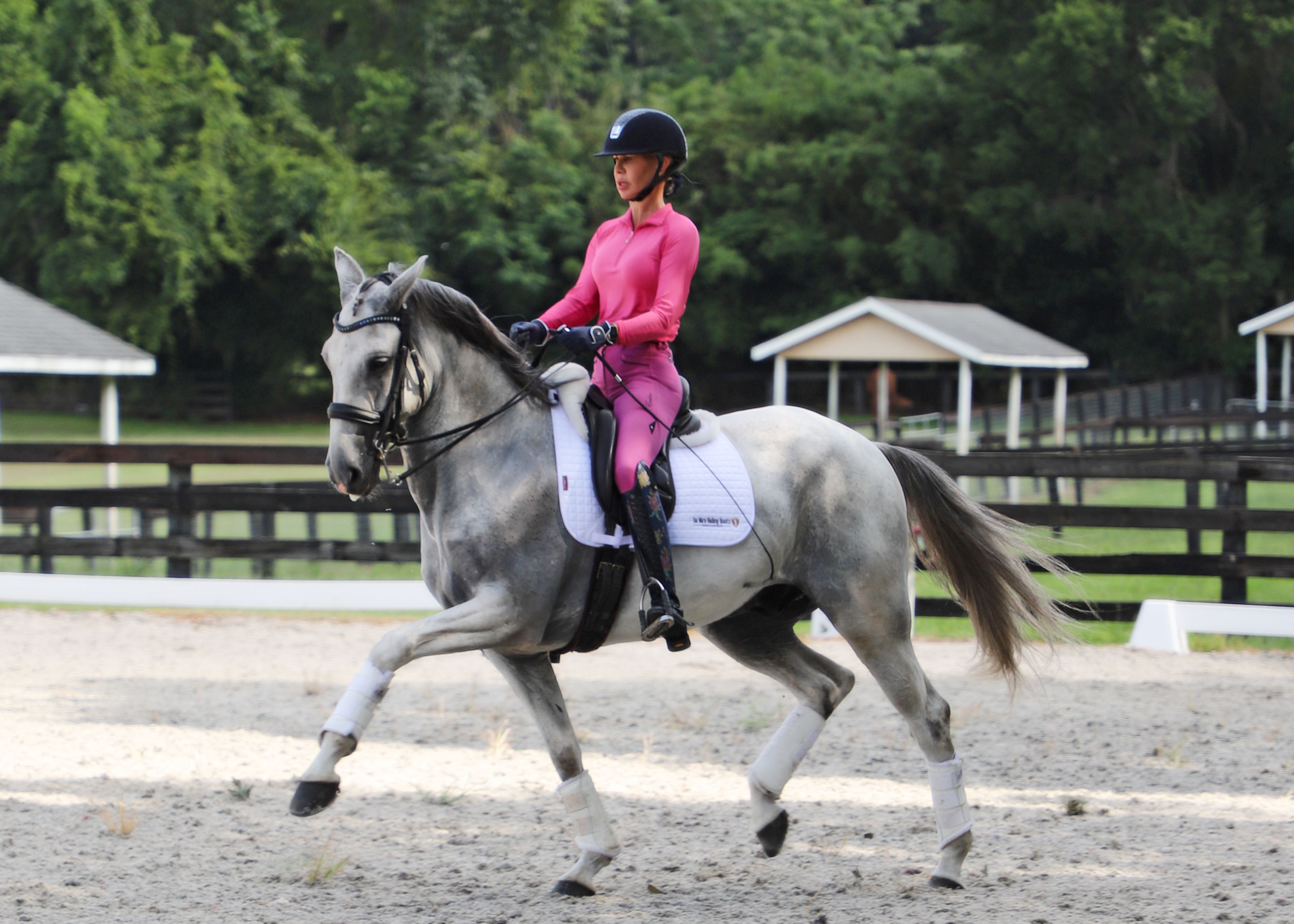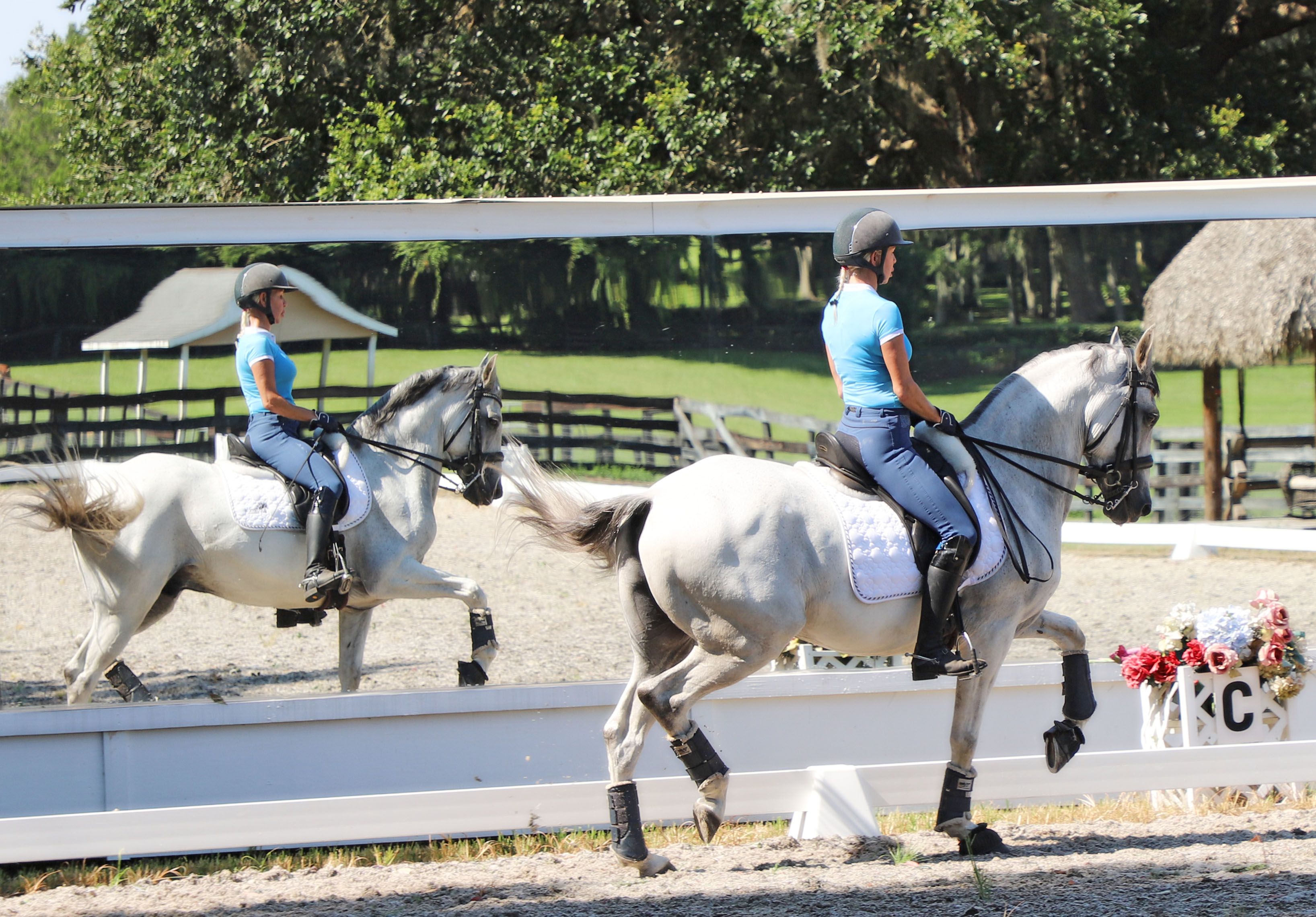 Extremely attractive, lucrative ROI, plus the added exhilaration and fulfillment of investing in a captivating Olympic sport that brings so much joy to so many!
Contact Rebecca Larkin for more information:
Equinescout@aol.com
I'm a Specialist in short term, high yield opportunities! In most cases...no upkeep or additional costs associated with investment of horse. Take a chance, join me in this exciting world of Equestrian Sport!
Both FEI Dressage horses and FEI Top Level Show Jumpers Available. All exclusively offered.
Long and short term investments available.
Investments range from $20,000 to $2 Milllion