SULTAO - - Gorgeous FEI ANCCE/ IALHA Stallion

2015 All Breeds I-1 Open Grand Champion of Year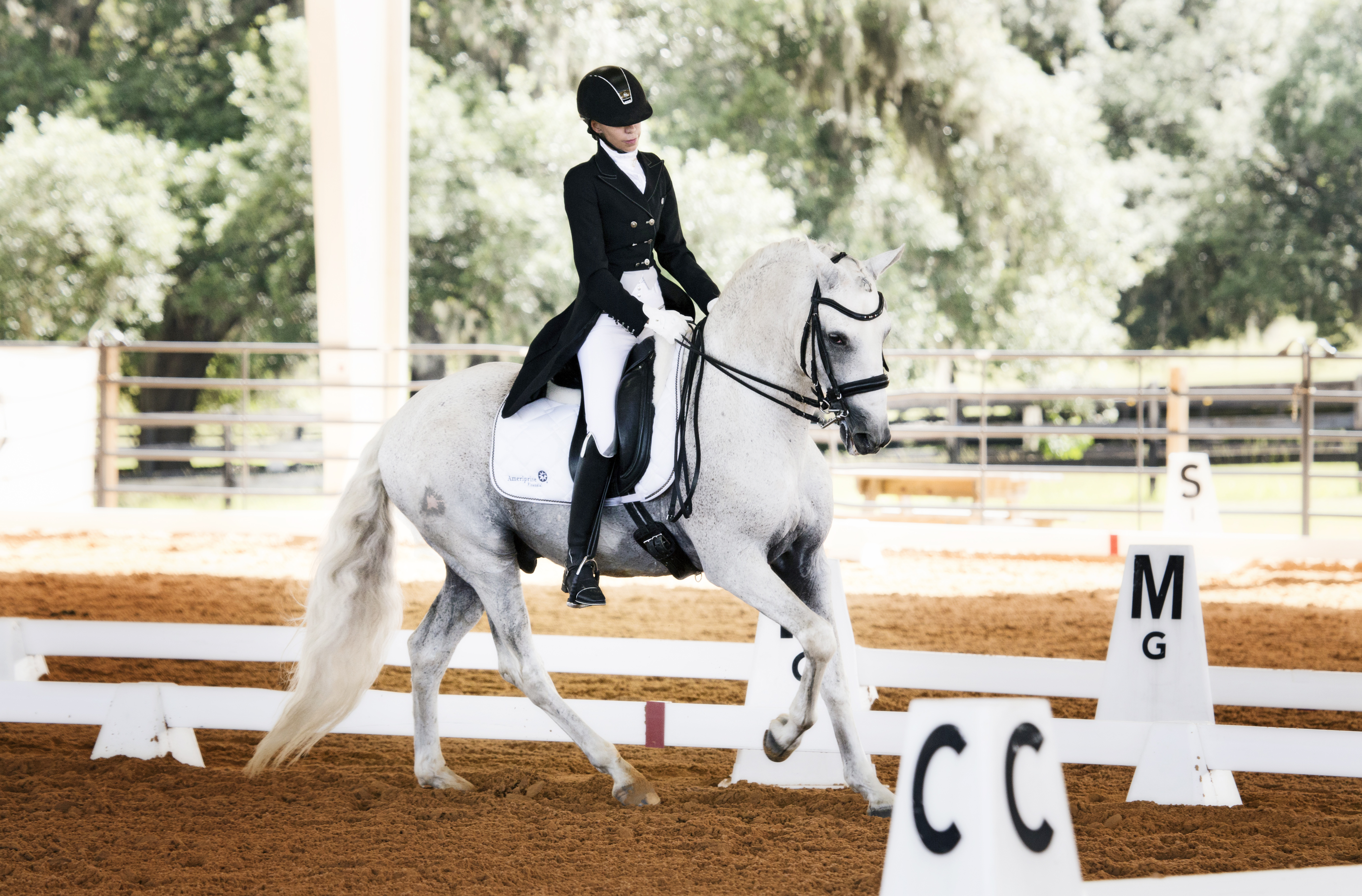 Amazing gaits, naturally supple, with phenomenal piaffe/passage. Has always been in professional training, can be ridden by an AA rider in training.  He's a people pleaser and loves attention, a work ethic to die for!  Outstanding personality, looks and temperament. He is the star in FEI classes and at clinics, the judges and onlookers remember him where ever he goes. Noble and classic Lusitano, he has been shown indoors, under lights, outdoors, and is never distracted. He knows his job and works hard. He is a trustworthy trail partner who is safe and fun.
 
Now retired back here to Opulencia Equestrian from his successful show career, Sultao is nearly full already for the 2017 breeding season with many national and international breedings secured.  Only 3 remaining available!
A sought after stallion, he will have lovely foals on the ground and soon enough they too will be winning the blues in the competitive show ring! 
He will pass on his uphill build, his great temperament and his natural abilities for dressage on to his offspring. Sultao, in addition to purebred Lusitano breedings,  is an excellent choice for modern warm blood registries, Andalusian or PRE breeders looking to produce top-quality dressage horses.
Pedigree:
http://www.ruralbit.com/gen_pro_api/geneaologia_apsl.php?&animal=86258&id_asso=APSL
Sire pedigree: Eneas 1.56m
http://www.allbreedpedigree.com/eneas2

GRAND PRIX SCHOOLMASTER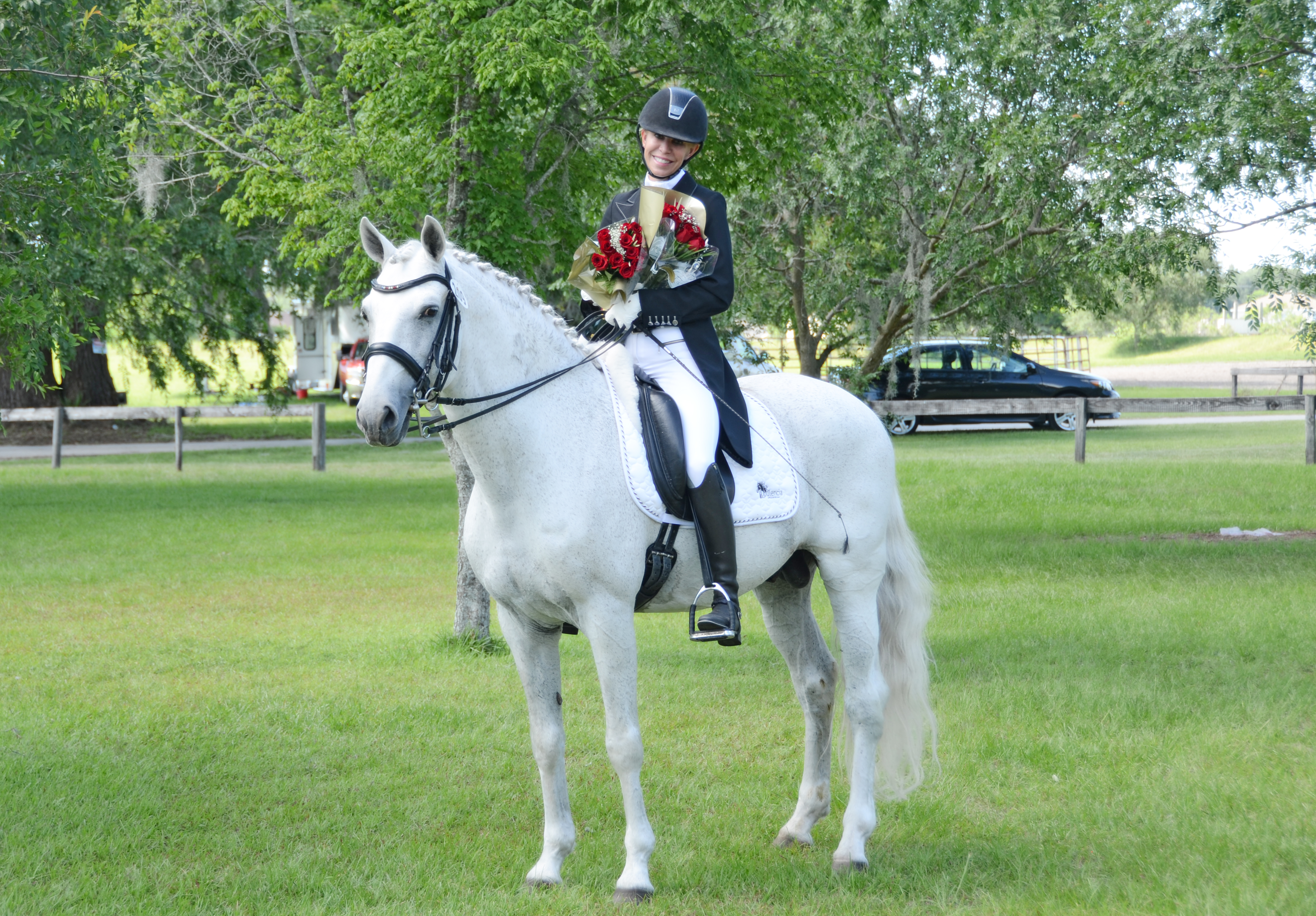 1999 15.3 Purebred Imported Lustiano FEI stallion sired by the great Eneas.
Sultao is direct grandson of NILO, a foundation Veiga stallion, personal mount of the breeder and one of the three emblematic lusitano horses of all times! (Nilo, Opus 72 and Novilheiro) All these are sons of the famous Andrade stallion, Firme, whose offspring have excelled in dressage, in the bullfighting word and even in showjumping.
He is also a son of ENEAS, champion stallion at the 1994 International Festival of the Lusitano and grandson of Grelha, foundation mare for the Coudelaria Pimentel da Fonseca in Portugal. Sultao demonstrates the athleticism and movement of the bullfighting bloodlines of the famous Gaston Santos stud.

Sultao is a proven FEI dresssage competitor that turns heads with his beauty and presence.  He boasts all the talent and abilities for international level dressage with excellent conformation, movement, and a wonderful temperament. His bloodlines represent the best of tradition and quality.

These bloodlines produce excellent natural gaits, classic confirmation, and some of the finest competition Lusitano horses in the show ring today.

Sultao has an outstanding personality, looks and temperament. He has amazing gaits, is naturally supple, with phenomenal piaffe/passage. His ridability is second to none!

Sultao is a natural showman, brave, bold and confident at home or shows!  This magnificent sport horse is a true ambassador to the breed.
Imported from Spain Dec. 2014 -


Show record:


2015 All Breeds I-1 Grand Champion of Year

Canterbury Holiday Dressage - Nov 2015 - 63.3% - Grand Prix Open - Third Place

Cinco de mayo Dressage - May 2nd - Grand Prix Open - 65.8% - Second Place (this was my GP debut!)

Spring Dressage - Orlando Dressage March 2015 - I-1 Open 65.0 % First Place

Sweetheart Cup - Orlando Dressage Feb. 2015 - I-1 Open 62.5% Third Place

Snowbirds Paradise - Orlando Dressage Jan. 2015 - I-1 61.0 % Second Place

Twice as Nice Dressage Jan. 2015 - I -1 test 62.5% Second place ( this was our debut just after his import and quarantine!)

Spanish Show Record: Proven CDI Grand Prix stallion