SOLD Metallica * Fuego de Ges
2010 Metallic Grey Purebred Imported Lusitano Gelding with dark points
SIre: Quixote
sire image here: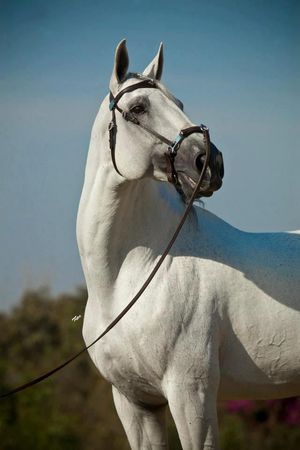 1.62 m
Imported 5/2019
Stunning and superbly fancy FEI Lusitano that demands the spotlight! I'm currently polishing up the Grand Prix with him and expect to compete this upcoming 2020 season.  
See more on FB as well 
https://www.facebook.com/rebecca.larkin.775/videos/1266563456837742/UzpfSTEwMDAwNDUyMjk4MTM2NjoxMjc4NDk5MTk1NjQ0MTY4/?q=rebecca%20larkin%20metallica&epa=SEARCH_BOX
Delightfully sensitive and forward, with abundant talent and decadent suppleness and athleticism.  Hoping to rock it on the GP circuit!